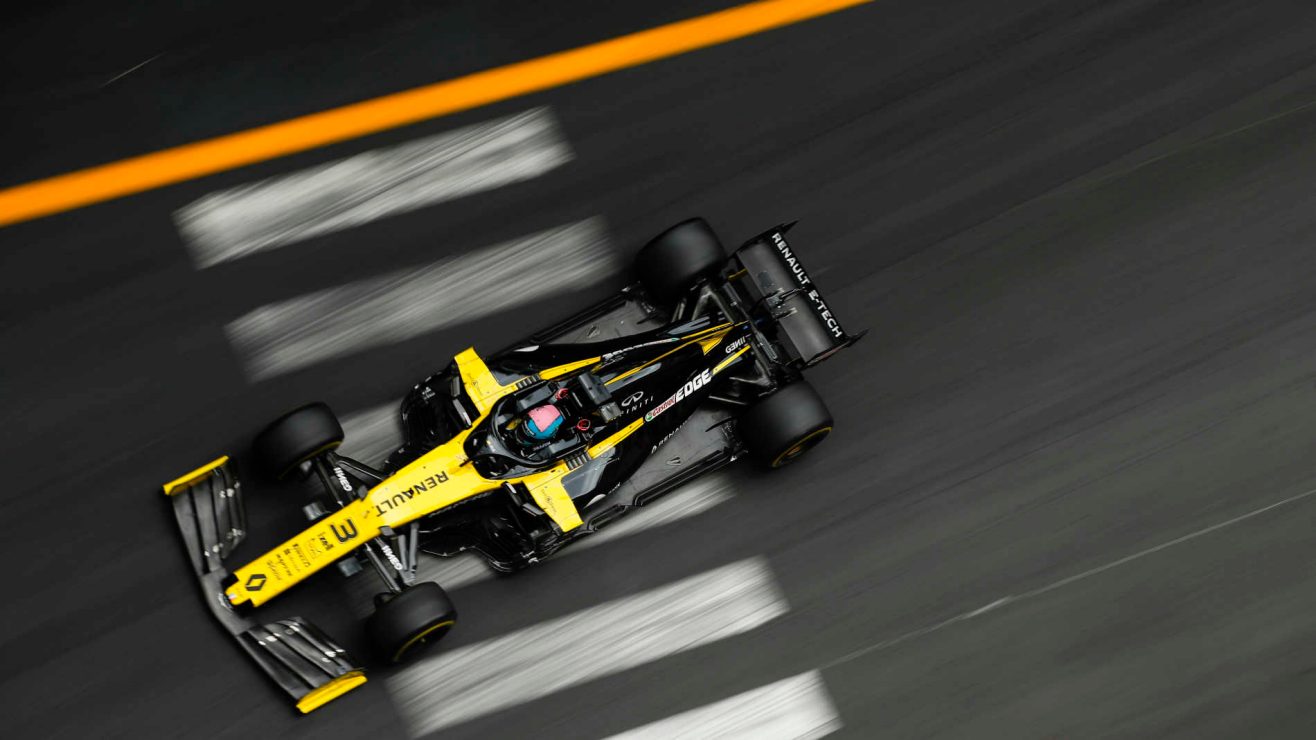 Due to poor power unit, Renault has to, most of the times limit and turn the power down to avoid any engine failurs. But after an upgrade in Spain, they have been able to turn the engine up again, allowing the drivers to access a 'real' qualifying mode.

Ricciardo, was pleased that they were able to go quicker during the Monaco's qualifying session.

Hulkenberg also reacted the same way, praising the technicians that they were able to improve the reliability's issue and allowing them to go faster. He said "That was quite impressive, and [in Monaco] you can feel again that the engine has come back to life and we can fully fight again. So that's very positive.".

Renault, which currenly lies in the 8th place in the Constructors' Championship, managed to finally score a point thanks to Riccardo 9th place finish, since the China Grand Prix.

Although there's some improvement, the Renault's engine reliability is still questionable as Monaco isn't the best circuit to judge engine power. The next race however, which is Canada, may shed some light to where Renault's engine may stand given the circuit would require more power.