Race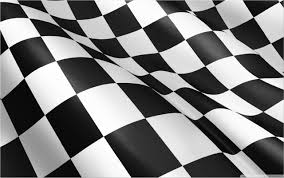 An f1 race last at max for 2 hours, or 305km, whichever come first.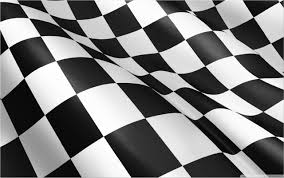 During a race, drivers do not just try and race as fast as possible. There are many conditions that affects the race.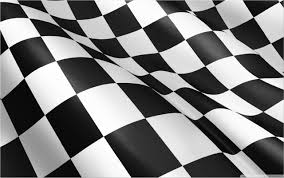 Before a race, strategists would dicuss with the driver on when to pit, which means to go into the pit-lane and change tyres, since tyres degrade over time.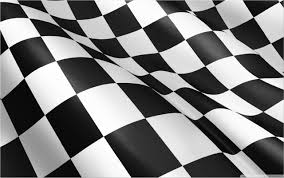 Fuel management is also important, ever since F1 ban refuelling in 2010. Push too hard during a race and there would'nt be enough fuel to finish the race.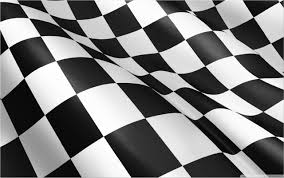 Points are given with the 1st place with 25 points, 2nd with 18 points, 15, 12, 10, 8, 6, 4, 2, 1, for 3rd to 10th, and an additional point for fastest lap (Only if they are in the top 10).