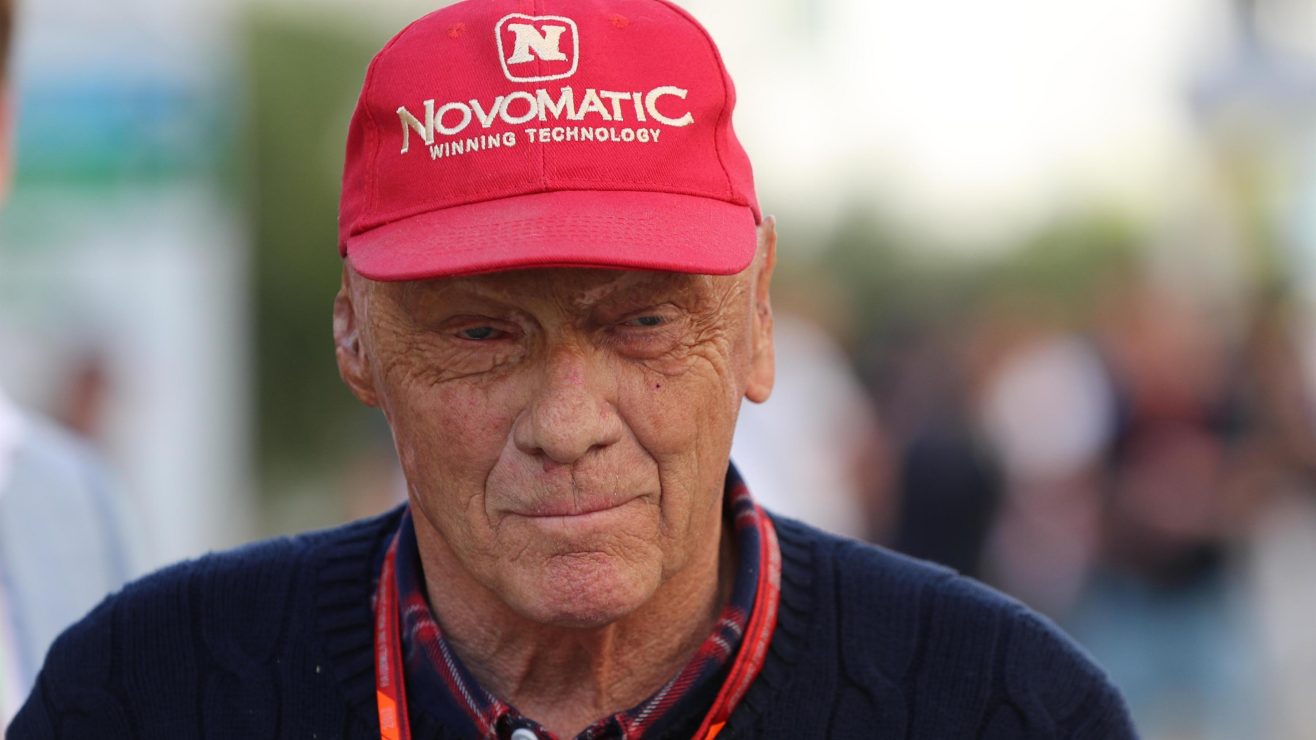 His trademark red cap was well known to many fans
Lauda, a 3 time world champion and Mercedes' non-executive chairman, sadly passed away on the 20th May 2019.

Before the Monaco race, all drivers along with dignitaries and a number of Lauda's contemporaries and peers will each hold a red cap, during a minute silence as a tribute.

Fans where invited to to wear a red cap, display a message on the banner, or just applaud, while those watching from the yatchs/boats in the harbour were encouraged to sound their klaxons.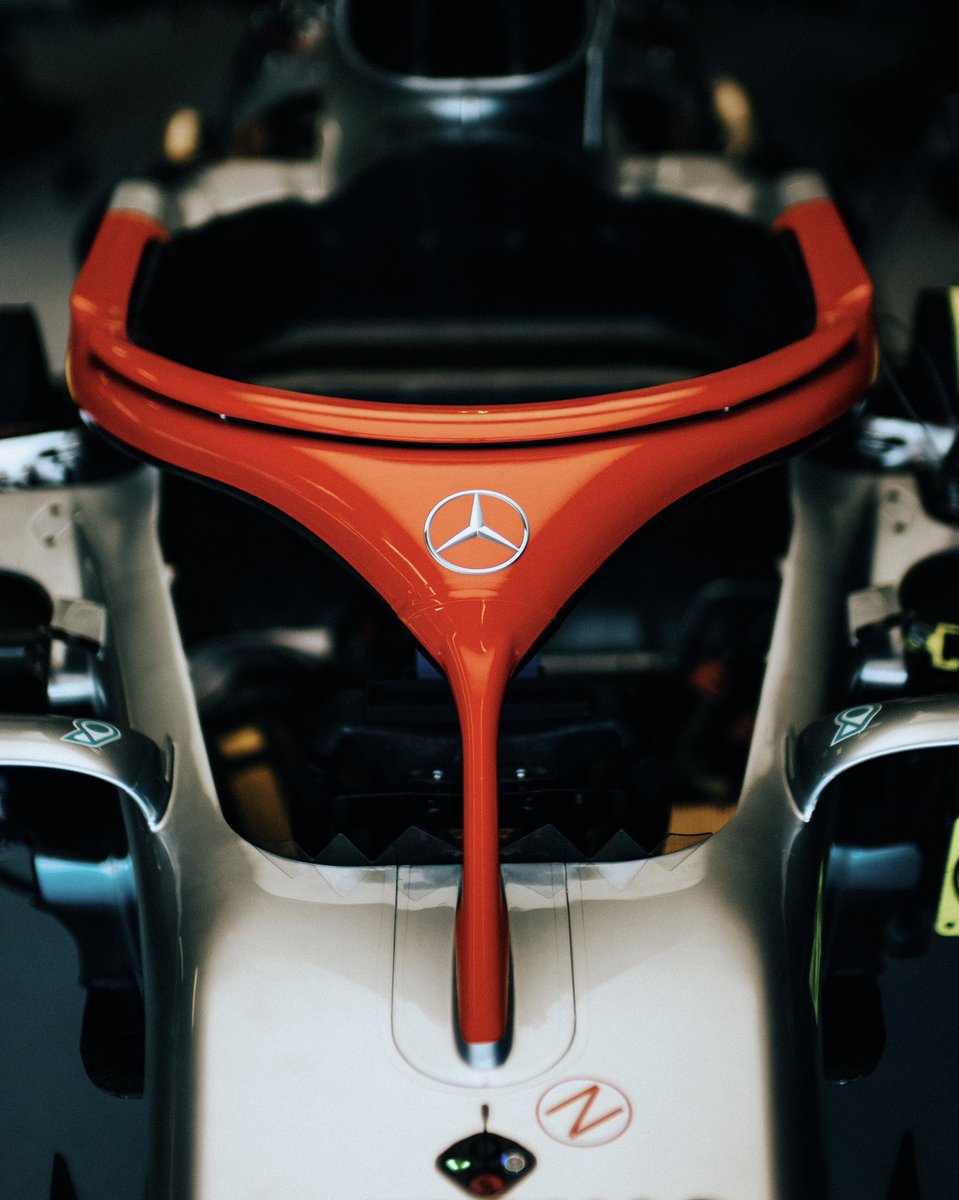 Most of teams were all running Lauda tributes on their cars in Monaco, with Mercedes featuring the red halo, shown on the photo. "for more information about Lauda, click here"