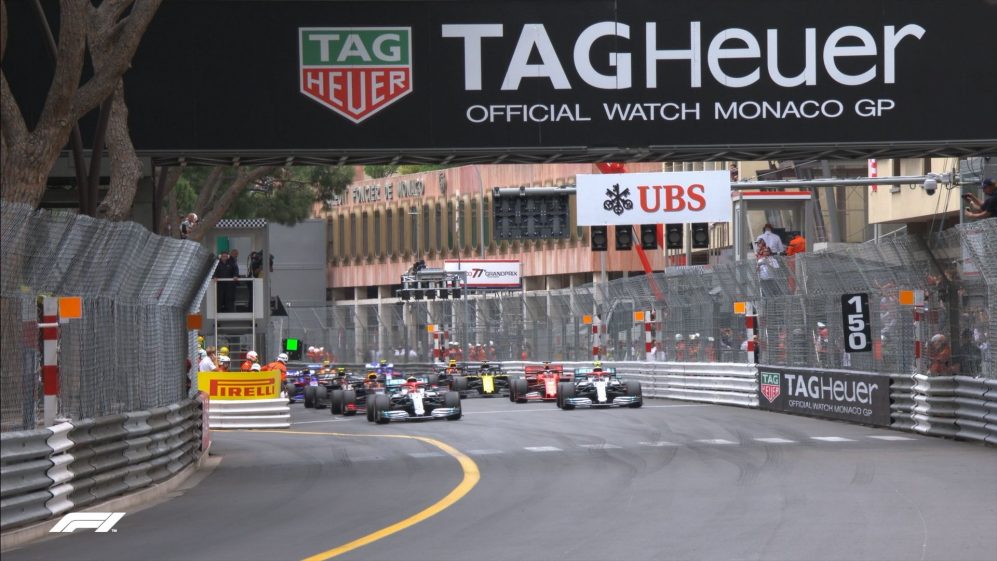 At the race start, Lewis was on the soft tires, along with his rivals also on the softs.
After a failed attempt at overtaking Hulkenberg and hitting the wall with his rear right tyre, Leclerc's tyre went shredding, causing a safety car to be called out.

Mercedes then called in Hamilton to box and switched his tyres to the medium compound.

Both his rivals Vettel and Verstappen switched to the hard compound, while his teammate, switched to the medium, but after colliding with Verstappen (leading to a 5-sec penalty) in the pit lane, resulting in a puncture, had to switch to the hard only after 1 lap.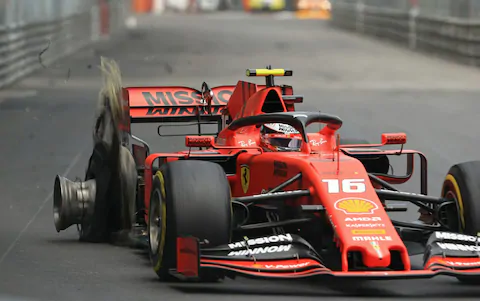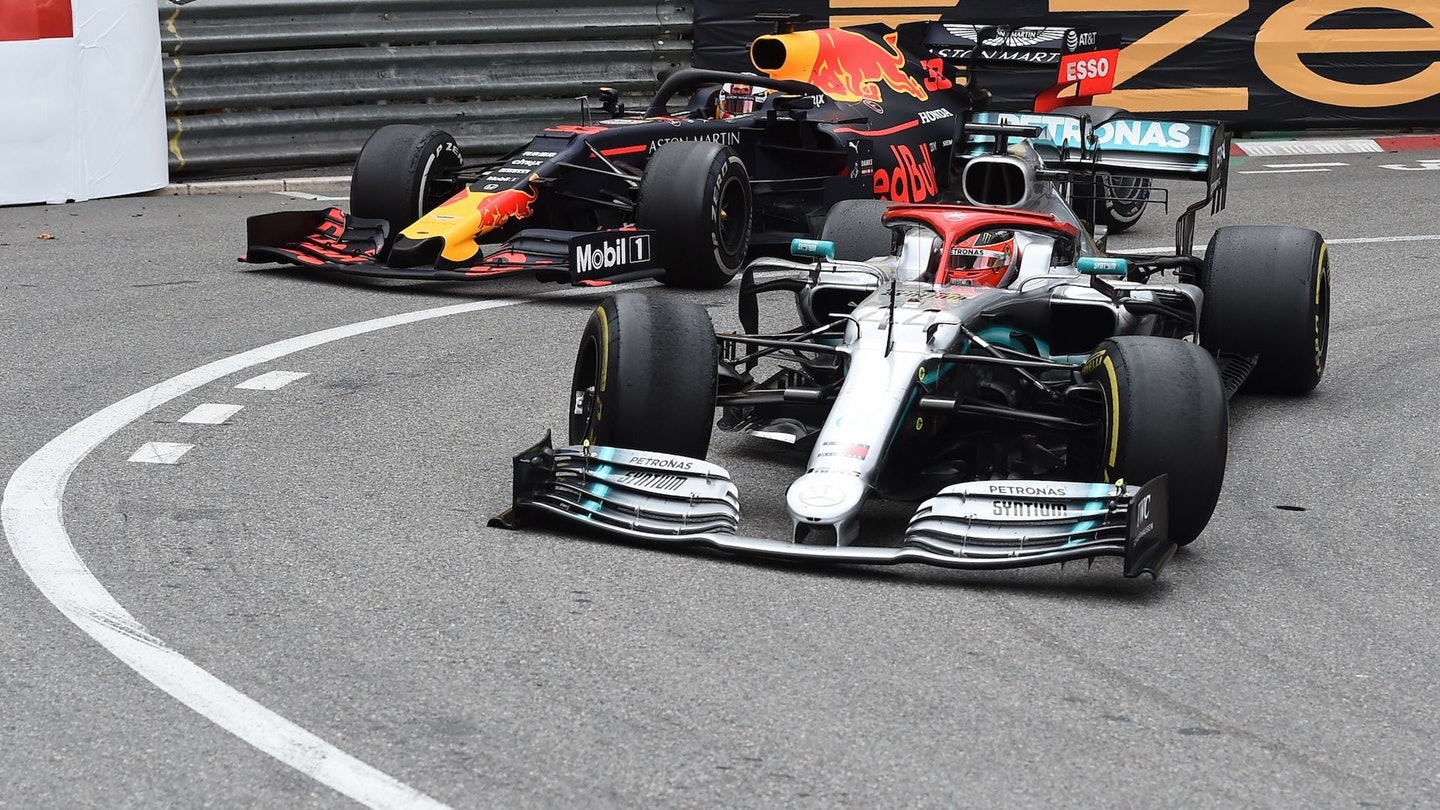 20 laps after switching, the tyre on the left front started to have graining.
Mercedes then decided to tell Hamilton to keep the tyre management up, in order to finish the race.
Verstappen, who was on the harder compound, kept on pressuring Hamilton after being allowed to put the car in a faster mode.
20 laps from the end, his front tyres had 0% rubber left, resulting in massive understeer on the slow corners.
2 laps before the finishing, Verstappen made 1 last desperate overtake, but failed, allowing Hamilton to finish the race 1st.
"for more detais, here's a video"