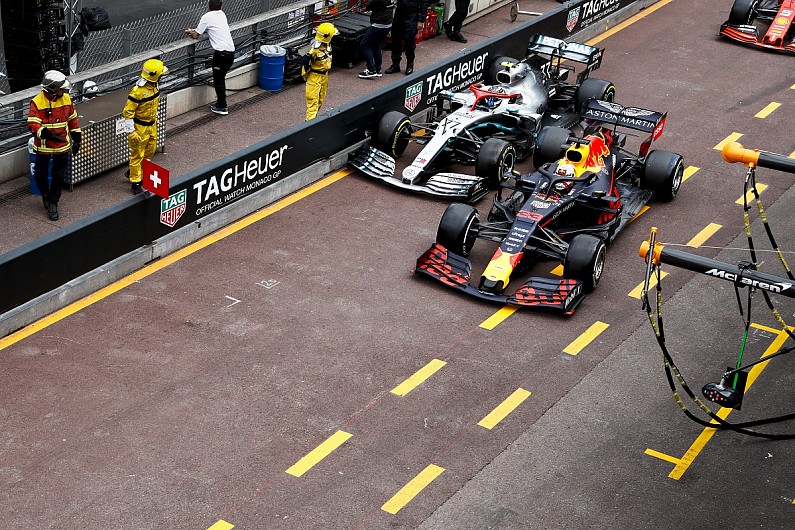 After the Safety Car was deployed, Hamilton, Bottas, Verstappen and Vettel, all pitted for fresh tires.

However, because Mercedes called in 2 cars to pit at the same time, it caused double stacking, causing Bottas to lose time.

By the time Bottas left the box as just as he was cruising out of the pit lane, Verstappen came out of the box as pushed him to the right, causing him to knock the wall, resulting in a puncture and a front wing damage.

He then had to be called in again to replace his tyres and front wing which dropped him of from 2nd to 4th.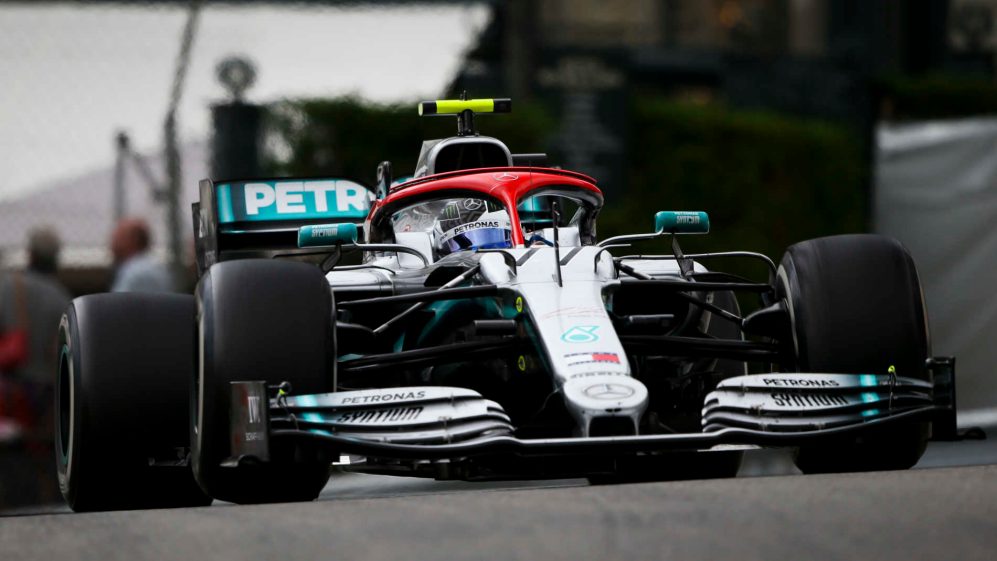 Disapointed by the loss of position, after Verstappen's time penalty was given, he decided to slow down to allow space to try to get the fastest lap, which can gain him 1 extra point.

However, his fastest lap was beaten by Pierre Gasly of Red Bull Racing, who pitted for the soft tyres and easily gaining the fastest lap of the race.

He then still managed to get on the podium, with 3rd place after the 5 second penalty was given to Verstappen.